Prevention

Hope for our Sisters invests in Prevention. Our most ambitious goal is to keep obstetric and traumatic fistula from ever occurring.
In the communities that many of our sisters call home, the value of a woman is often associated with her ability to bear a child. Tragically, up to 60% of fistula patients become infertile and only 20% of post-repair women are able to manage a full-term pregnancy. This damage can be repaired, but it cannot be reversed so it must be prevented. With your generous support and a call for greater global attention, we can eradicate fistula.

We fund gatherings for women, men and local health workers from villages in Angola and Nepal to participate in fistula prevention and awareness sessions. Using written materials, demonstrations, explanations and drama, our partners teach how fistulas develop and the roles prenatal care, proper nutrition and assisted delivery can play in prevention. Thanks to your generosity, we are able to fund these crucial trainings and resources, pay the salary of a Prevention and Empowerment Facilitator in Angola, and provide transportation for our partners to bring these sessions to more and more villages.
In addition to our fistula prevention training sessions, our other current prevention-focused projects include the Ultrasound Empowerment Program and our Maternal Health Fund.


Stories of Hope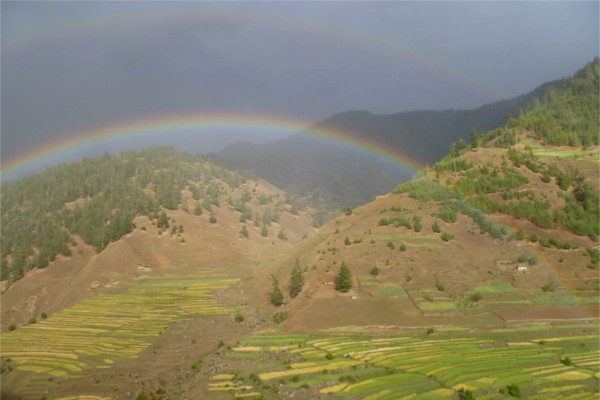 The way was not easy especially after the rain. The good driver has to choose the right path and the hard ground because without warning the sand becomes mud. We want to reach the forgotten women. We want to reach the unreached…
[Read More]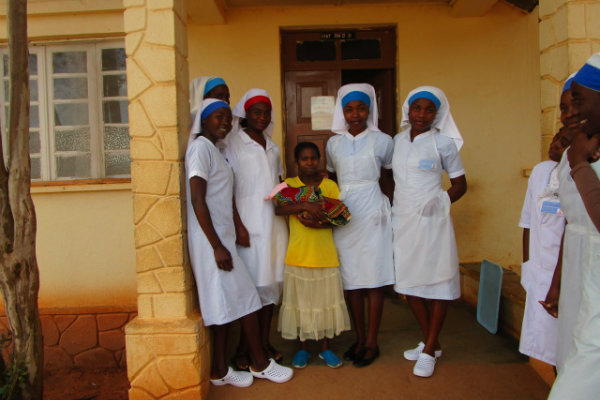 Celebrate with us the success story of Nyura, a beautiful sister who lives in a rural part of Angola. Nyura had a fistula repair in 2007 and was able to get pregnant again…
[Read More]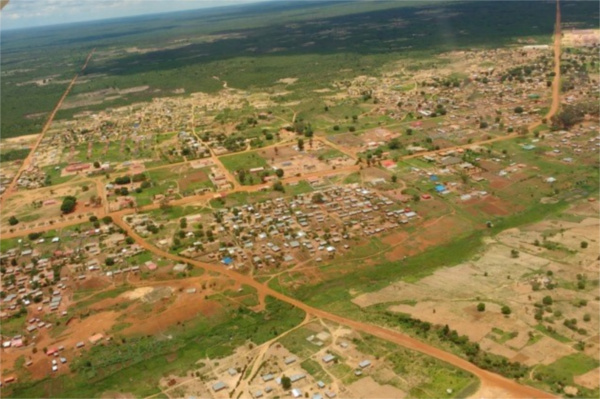 On Tuesday we went on a small plane to the other side of Angola, a flight of 5 hours. Moxico is the biggest province of Angola and, although there are several small health posts and a municipal hospital, it is quite isolated and most of their products come still in with the canoe from Zambia…
[Read More]
GET INVOLVED
Contact us so we can work with you to find where our mission connects with your purpose, skills and interests.